Innovative University-Industry Cooperation Model!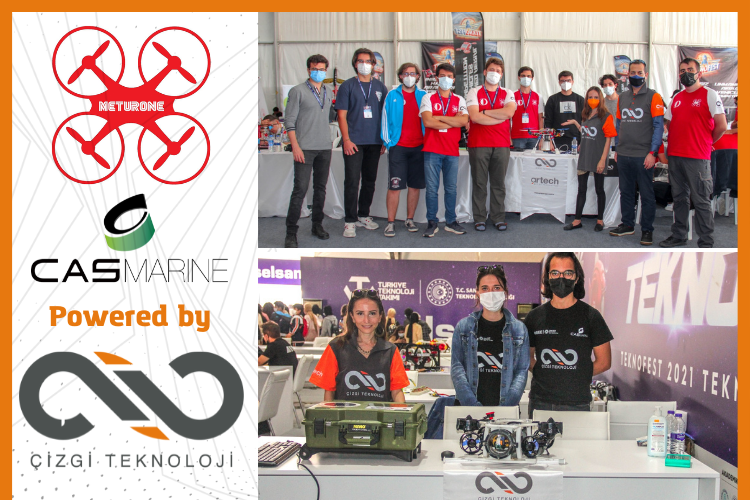 27/09/2021
As part of our Inosuit studies, we developed our "innovative university-industry cooperation model." And this year, we became the main sponsor of the METU - Meturone Drone team and YTU - Casmarine ROV Unmanned Underwater Systems team, within the scope of Teknofest events.
In addition to material supply support to our teams, we also provided support in the fields of R&D and Marketing. Our aim in this project is to support projects that reflect our corporate culture and provide added value to our country by carrying out sustainable sponsorships and improving technological independence.
We are leaving behind this one-year process and the excitement of 2021 TEKNOFEST with our METURONE and CASMarine teams.
We wish them the best of luck! You all have put in the hours and put in the effort, so now it's your time to shine!
METURONE trailer: https://www.youtube.com/watch?v=p54mJRmu6EY&t=6s
CASMARINE trailer: https://www.youtube.com/watch?v=yDI1J6SPFnM&t=10s