Our New Success in Turkish IT Sector.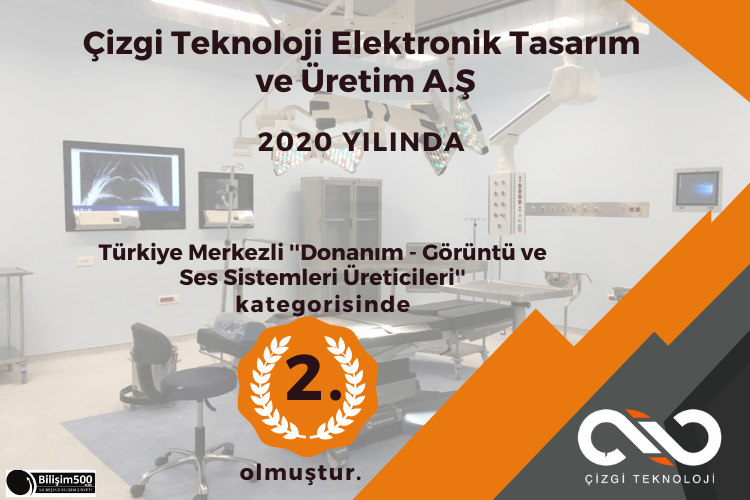 20/09/2021
We ranked 2nd in the Turkey-based "Hardware - Video and Sound Systems Manufacturers" category in the 2020 research of the top 500 companies of the Turkish IT Industry.
We are the leader of our industry in meeting the unique demands of our customers. Thanks to our experience in offering products and solutions that provide optimum benefit to our customers in industrial computers, medical computers, digital signage, and kiosks with a solution-oriented approach by closely following the rapid developments in the world of technology.
We want to thank all the Çizgi Teknoloji family, customers, and business partners who contributed to this success.