We Delivered Artech Medical Computers To İkitelli City Hospital.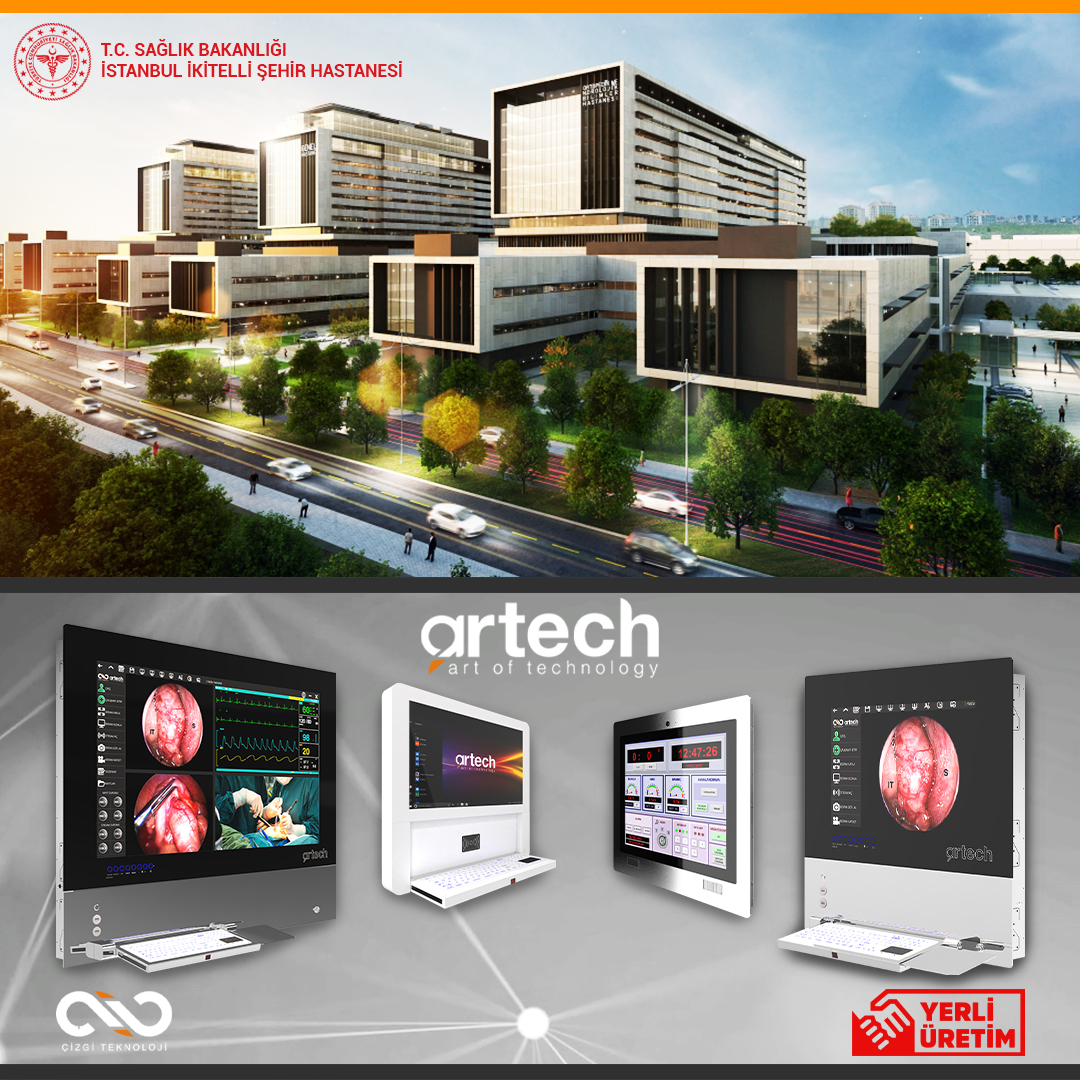 14/04/2020
As Çizgi Teknoloji, we have worked uninterruptedly and we are proud to carry out our Artech Medical Computer deliveries before the specified date so that İkitelli City Hospital, which is one of the prestigious projects of our country, can be opened before planned in these difficult conditions. We are also about to finish the assembly and commissioning of our Artech Medical Computers , they will soon be at your service for your health.
We are delighted to support our healthcare professionals with our Artech computers and software in this difficult period.