We Positioned Our Artech Digital Signage Solutions in Medicana Ataşehir Hospital.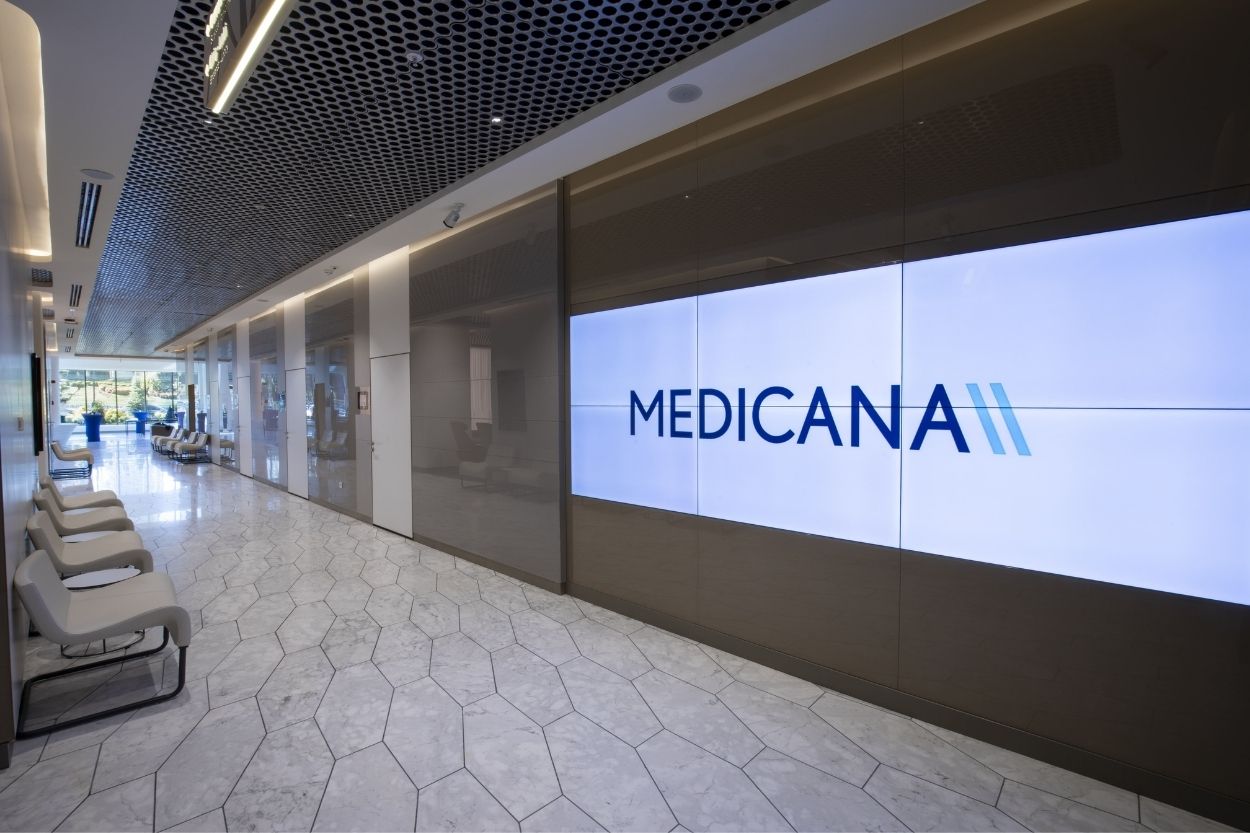 26/03/2021
We are happy to take part in the Medicana Ataşehir Hospital project, one of the most comprehensive health complexes in Istanbul and touch life with our Artech Patient Room and Waiting Area IP TVs, Polyclinic Door Information Screens, Elevator Information Displays and Videowall solutions.
Artech Digital Signage Solutions, one of the most effective and prestigious means of communication with patients and their relatives; offers the advantages of cost and time savings, multi-purpose usage, real-time announcement and creating a prestigious corporate image with its stylish design.
Artech Polyclinic Door Information Screens are designed specifically for the institutional identity and architectural decoration of the Hospital with its durable structure suitable for professional use.
With Artech Polyclinic Door Information Screens; door number, polyclinic information, authorized doctor and specialty area or current status information of the patient are instantly shared.
Artech Elevator Information Displays, which have a fine and sophisticated design, increase the permanence of your brand by making the short time of visitors in elevators more effective with up-to-date messages or interesting content about your services.
The content published on Artech Videowall, which can be increased to the desired size with the combination of multiple screens, enables you to obtain higher resolution and more vivid images, are shared with your visitors in a clearer and more eye-catching way.
Artech Digital Signage Solutions, which play an important role in the digitalization of hospitals, contribute to the creation of a safe environment for both hospital employees and visitors, and increase your brand credibility by ensuring the protection of social distance during the pandemic period with its information and guidance features.