We design and offer optimum solutions of Industrial Computer, Medical Computer, Digital Signage and Kiosks that will contribute to your digitalization.
Industrial PC Solutions
We are Turkey' Leading Industrial Computer Manufacturer and the Pioneer of Digitalization.

With Artech Industrial Computers we show up in many industries such as automotive, white appliances, food, petrochemical, rubber, steel, telecommunications, heating and cooling, power stations and manufacturing plants.

We design, manufacture and contribute to your productivity and quality increase by offering the most appropriate and effective solutions in production data collection, process analysis and control, machine and process automation, operator panel applications.
Our Sectoral Products;
Industrial Panel PC

Barebone PC

Industrial Monitor

Industrial Kiosk

Marine Monitor

Industrial Information Displays (Andon)
Click here to review products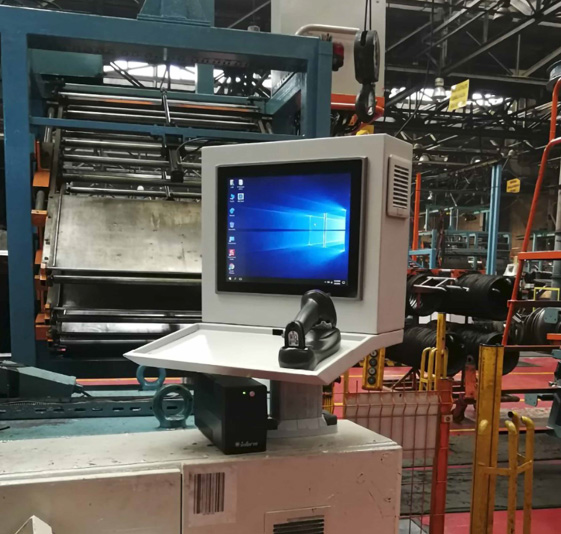 Medical Computer Solutions
We are the Leader of Digital Transformation in the Medical Field.

With Artech Medical Computer group we are developing innovative projects to Turkey's most important hospital groups. We set up digital systems that strengthen communication and trust between the hospital and the patient.

With Artech Modular Operating Room Integration System, we provide digital information and accessibility of critical information and documents for medical processes, and we offer advanced technology solutions that enable operating rooms to be controlled and monitor ideal ambient conditions and increase operating room efficiency.

Our Sectoral Products;
Digital Negatoscope and Telemedicine System

Operating Room Console Computer

Operation Room Control Panel

Bedside PC

Intensive Care PC

Pendant PC for Blood Collecting Cabinets
Click here to review products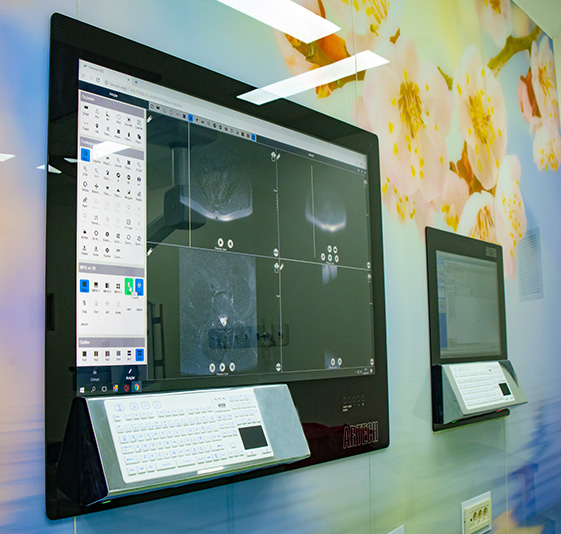 Digital Signage / Kiosk Solutions
We are the Pioneer of Advanced Technology and Innovation.

With Artech Digital Signage and Kiosk systems; We design, produce and provide smart city solutions from the public institutions to the Service, Retail, Transportation, Education and Finance sectors with an innovative and reliable perspective in many fields like human resources, customer service and self-service applications.
With Artech Kiosk solutions, the speed of transactions increases and your extra personnel costs decrease.
We offer professional solutions in the field of imaging and information technologies and ensure that you establish the most effective and accurate communication with your customers.

Our Sectoral Products;
Information Screens

VideoWall

Indoor and Outdoor Totem

Wayfinder Kiosk

Self Service Kiosk for Human Resources and Student Affairs

Transaction and Queue Management Kiosk

Info Kiosk for Passenger Information

TVM Kiosk

Survey Kiosk
Click here to review products